When you're active duty military, moving becomes a way of life.
Whether it's your first permanent change of station (PCS) or your fifth, relocating is stressful and disruptive to you and to your family.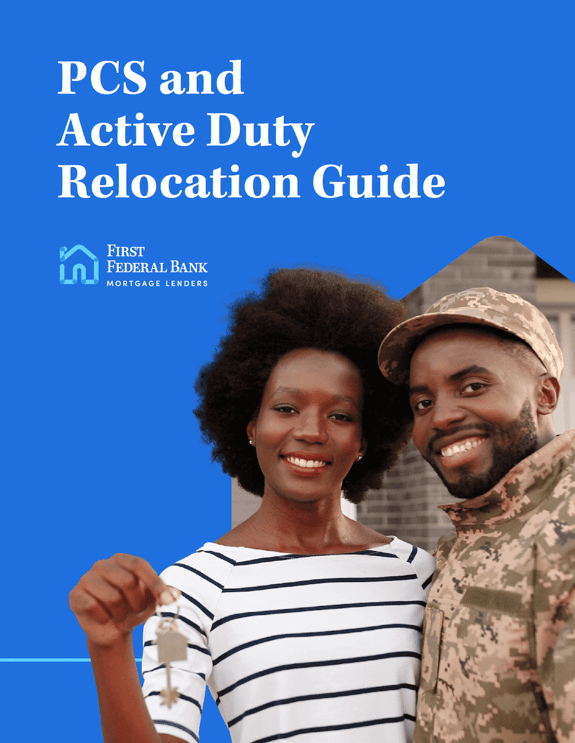 This guide will lower your stress by explaining what to expect during a PCS move and how to find resources to assist with your relocation, including how to:
Coordinate your move.
Sell or rent your current house.
Find a new home.
Apply for a VA loan.
Eligibility for a VA home loan is one of the major benefits of military service. And when you're navigating PCS relocation, that benefit can help you overcome some of your biggest housing challenges.
Fill out the form to get instant access to the PCS and Active Duty Relocation Guide and take the stress out of your next PCS move.